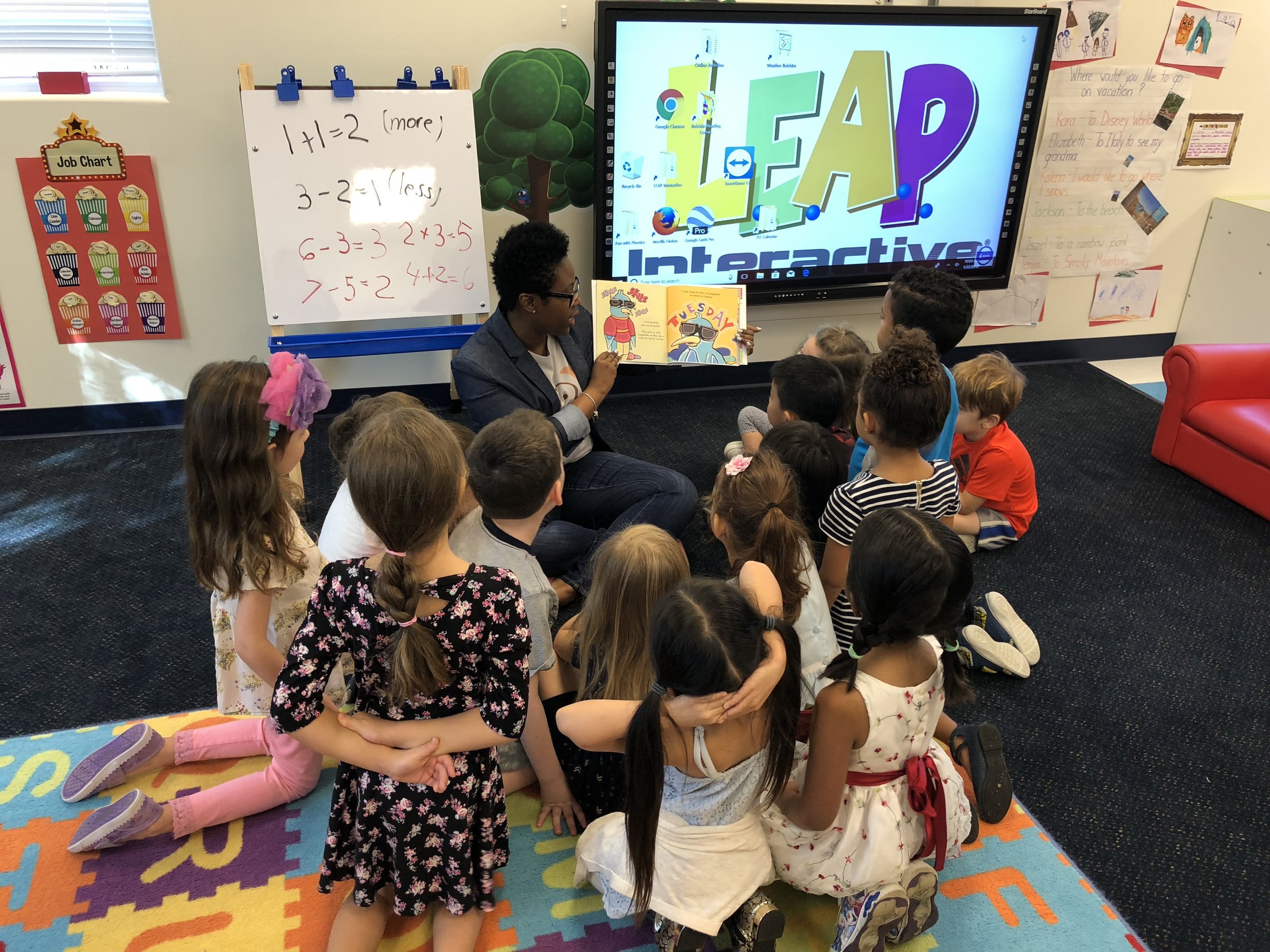 We would love to visit your school and inspire your students to Be The Face Of Kindness! Children are missing the important foundation of empathy, self-esteem, valuing themselves and others.
Click the Author Visit Information, to download and view my author visit information. It will provide you with everything you'll need to help you make our visit to your school an amazing experience!
For questions about school visits or public appearances, please contact me us at info@brooklynpublishing.com or give us a call at 646.529.9300.
We look forward to visiting you soon.
#bethefaceofkindness
School Visits
BTFOK Workshops!