NEW BOOK RELEASE, now available on Amazon!!
Meet Natalliah B
Saturday, August 17th
12pm at Barnes & Noble
23654 US Hwy 19 N
Clearwater, FL 33765
THE DREAMER WHO SUCCEEDS EVENT
FEATURED AUTHORS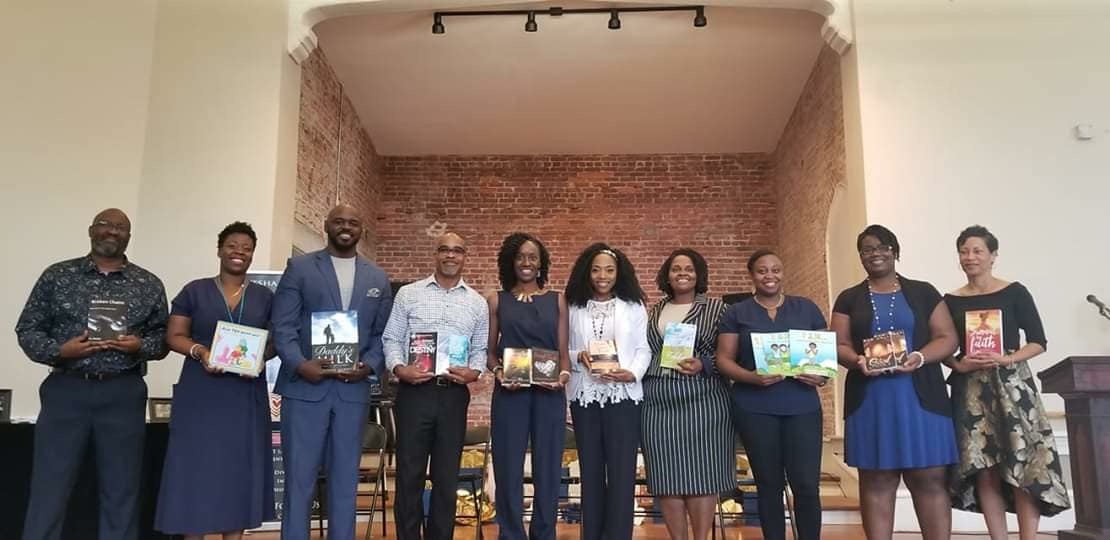 Glazer Children's Museum!
5 Ways to BTFOK Workshop, Max The Blue Jay Children's Book Readings and everyone got to Meet Max!!
NYC BOOKCON
The Official Release of Max the Blue Jay Vol 3.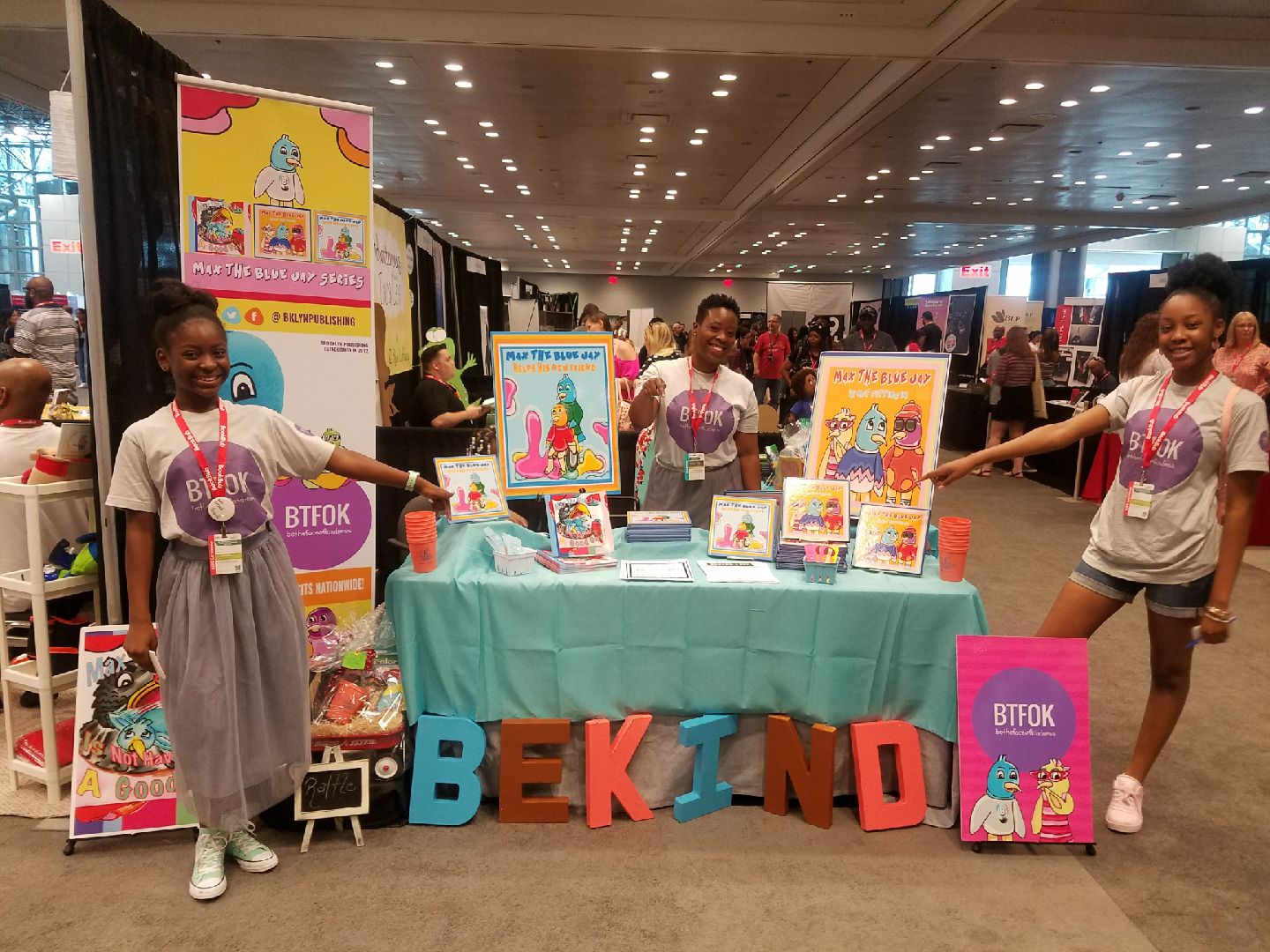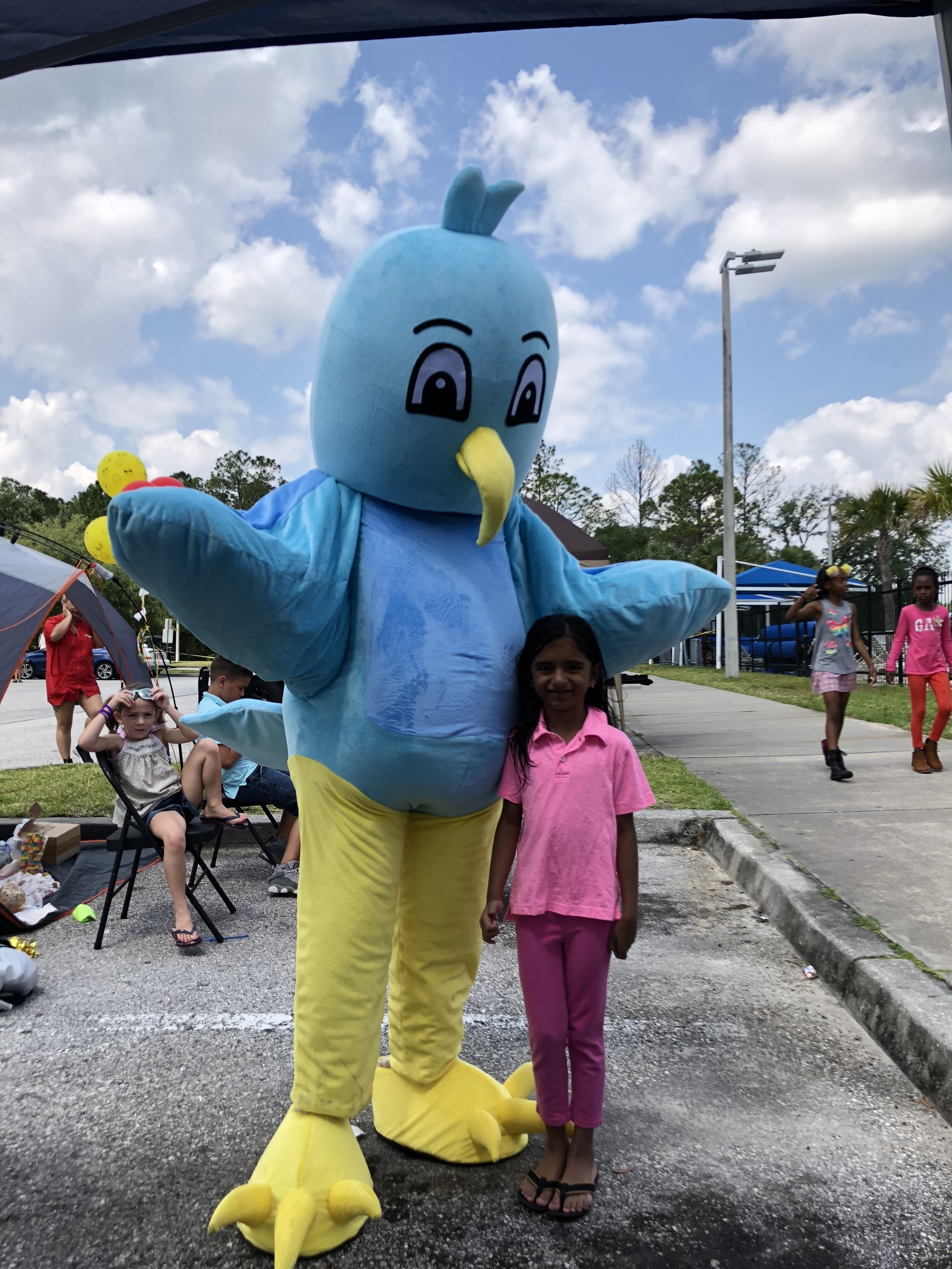 Our Volume 2 Launch Party at the Mini Doughnut Factory!
OUR MISSION: To Vibrate Kindness Energy Universally.
Our first series kicks off with Max the Blue Jay "Is Not Having a Good Day". Volume 1 is about a wonderful light-hearted bird who loves to go to school but lately has been having some trouble with a fellow student. Max the Blue Jay teaches kids that we must treat others with kindness from an early age and hopefully put an end to the very thought of bullying. Literally, kids of all ages, parents, and teachers will enjoy reading this book series!
Written by Karlin Housen
illustrated by Karryl Eugene